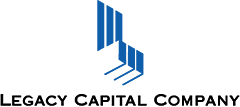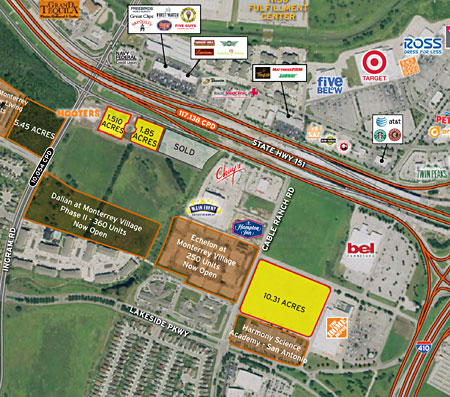 Monterrey Village
San Antonio, Texas
Monterrey Village is a mixed use development at Hwy 151 and Loop 410 in San Antonio, Texas. Legacy has previously sold sites for restaurants, apartments, a hotel and other retail development. Two pad sites on Hwy 151 are available as well as a 10 acre tract zoned for most commercial uses including hotel, retail, and office showroom uses.
Download Monterrey Village Pad Sites Flyer (PDF)
See more info on the 10.31 acre pad site.
Listing Broker for Hwy 151 pad sites:
John Moake
Reata Real Estate Services
210.373.3850
jmoake@reatares.com